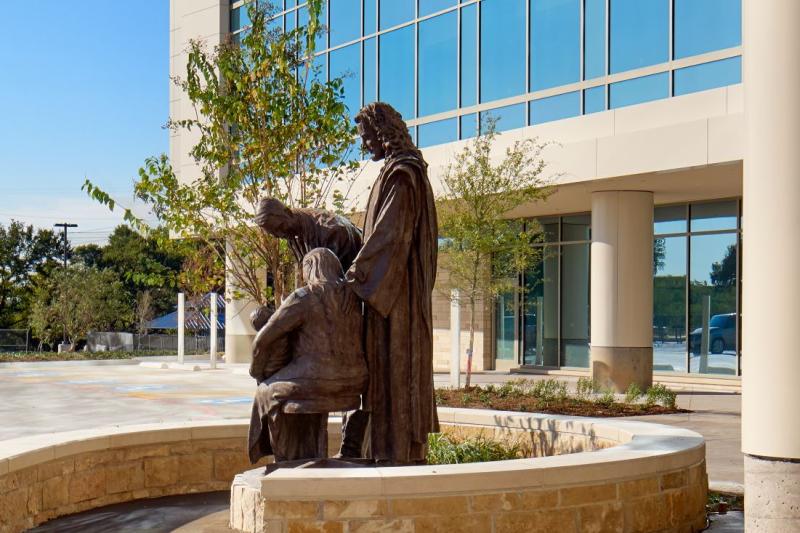 Discover the Opportunities That Await You
We are proud to offer exciting opportunities to seminary students and those seeking to broaden their scope of pastoral ministry. The Clinical Pastoral Education Program (CPE) at Texas Health Huguley Hospital provides interfaith professional education for ministry and serves as hands-on training.
This program is fully accredited by the Association for Clinical Pastoral Education (ACPE). The typical learning structure will include:
Small interpersonal group
Verbatim clinical presentations
Didactic seminars
Spiritual reflection
Individual supervision
Is Clinical Pastoral Education Right for You?
The Clinical Pastoral Education Program is designed for people who are interested in:
• Deepening their spirituality and understanding of theology
• Learning about end-of-life issues
• Enhancing their pastoral care skills
• Improving their ability to process through reflection
• Understanding medical ethics
• Ministering to trauma patients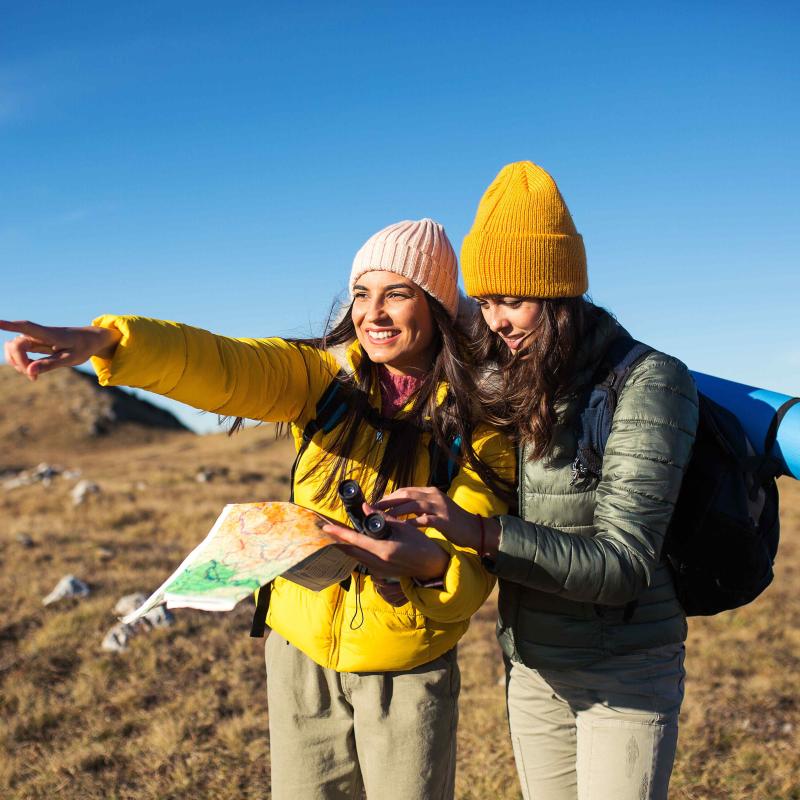 CPE Schedule
1-Year CPE Residency
Full-Time Introductory Summer CPE Unit
Extended Introductory Fall/Spring CPE Unit
Program Dates
September – September
June – August
September – January or February – May
Hours
Full-time 40 hrs./wk. + on-call
Full-time 40 hrs./wk. + on-call
Part-time 20 hrs./wk. + on-call
Prerequisite
1 unit CPE graduate/seminary M.Div. degree
Pursuing seminary degree
Lay minister, pastor, college student or high school diploma
Tuition

$400 – 1st Unit

$300 – 2nd Unit

$200 – 3rd Unit

$400
$400
Stipend
$35,568
$3,000
$3,000
How to Apply
Download and complete the ACPE application form.
Email your completed form to Administrative Assistant for Pastoral Care, Janet Frias, at Janet.Frias@AdventHealth.com.
Mail your $35 application fee to:
Texas Health Huguley Hospital Fort Worth South
11801 South Freeway, Suite #310, Burleson, TX 76028
Attn: Pastoral Care
*Checks must be made out to Texas Health Huguley Hospital.
Texas Health Huguley Hospital Fort Wort South does not discriminate based on race, gender, age, faith group, national origin, sexual orientation, or physical disability.