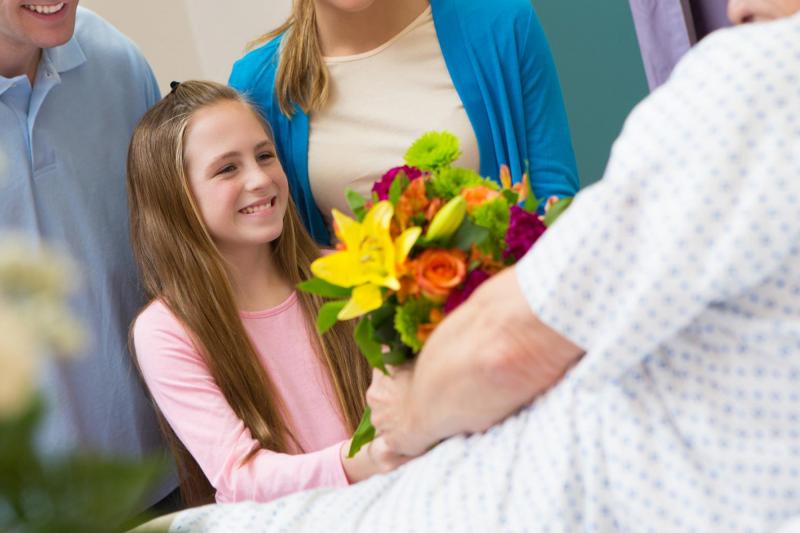 Information for Visitors
Be Our Guest
To create a positive experience, our hospital is designed with patients, healing and visitors in mind. Here are just a few of the hospital amenities we provide at Texas Health Huguley Fort Worth South.
Calming and Comforting Chapel
Complimentary Wi-Fi
Cafeteria and Bistro SeventySeven
Free and Abundant Hospital Parking and Valet Parking Options
Lori's Gift Shop
Visitor's Guide
Limited visitation now allowed for Hospital Patients:
All visitors must enter and exit through the main hospital entrance. Upon arrival, each visitor will be screened and checked in and provided a wristband for the day.
Visiting hours are from 8:30 a.m. to 8:30 p.m.
Only one visitor per patient per day (visitors are not able to rotate visitations within the day). Only exceptions are related to patients facing end of life at the discretion of the Unit Manager.
Visitors must be at least 16 years old.
For labor and delivery patients, one visitor will be allowed.
NICU patients are allowed two parents or guardians as visitors.
Visitors must wear a mask at all times, including while in patient rooms, and also practice social distancing and good hand hygiene.
There remains a no visitor policy for COVID-19 positive patients, lab, radiology, behavioral health, pre-testing, outpatient physical therapy and surgery center patients. Exceptions may be made if the patient is a minor, has a mental disability or needs assistance.
Thank you for joining us in our efforts to prevent the spread of COVID-19 and helping to keep our community safe.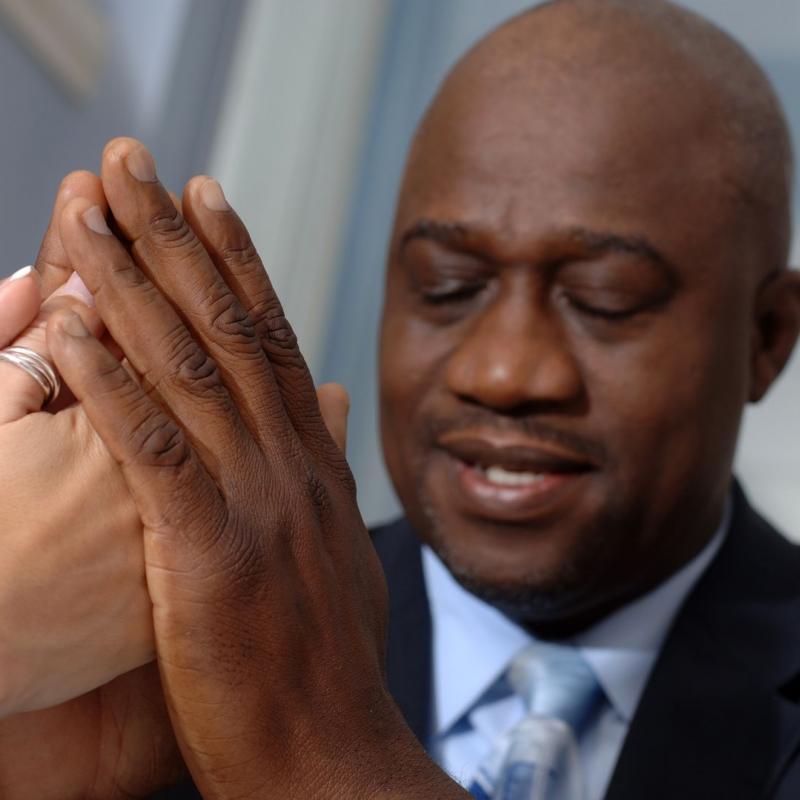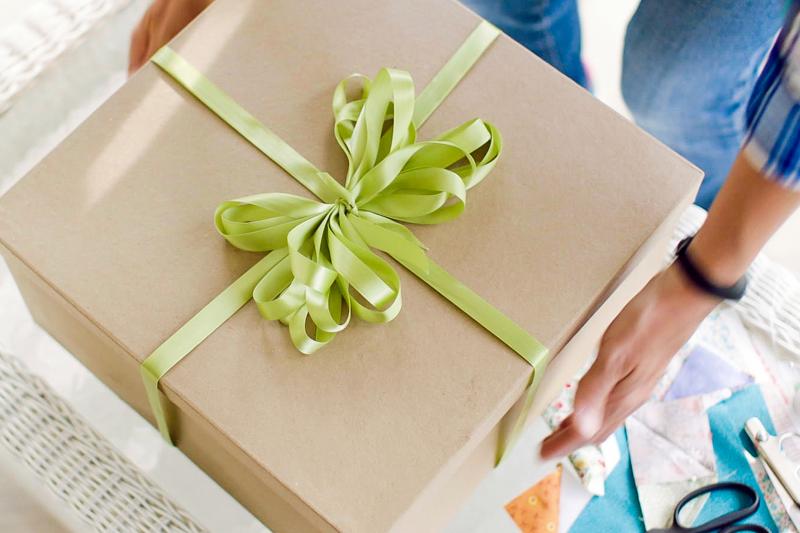 Lori's Gifts
Place orders online for FREE SAME-DAY DELIVERY from the Gift Shop directly to patients in the hospital. Phone orders are welcome and available during Gift Shop operating hours. No additional charge or minimum purchase required for hospital deliveries. For your convenience, we accept Cash, MasterCard, Visa, Discover and American Express. For more information call: Call817-568-3164
Gift Shop Hours
Monday - Friday: 9:00 am - 4:00 pm
Saturday and Sunday: Closed
Custom Gifts For Every Occasion
Get Well & Thinking of You Gift Baskets
Custom Gift Baskets for Special Relative, New Mom and Baby
Gift Baskets for Child—just share with us the age and we will design an age-appropriate Gift
Beautiful Fresh Flower Arrangements
Potted Plants or Silk Plants decorated with a gift bow
Balloon Bouquets; including balloons that sing when they are tapped
Gift Shop Items
Personal care Items such as Lip Balm, Lotion, Hairbrush, Toothpaste & Nail Clippers
Socks, Slippers & Robes
Purses & Scarves
Fashion Jewelry & Reading Glasses
Games and Plush Animals
Inspirational Gifts
Seasonal Gifts
Cards, Magazines & Books
Collectible Figurines
Picture Frames