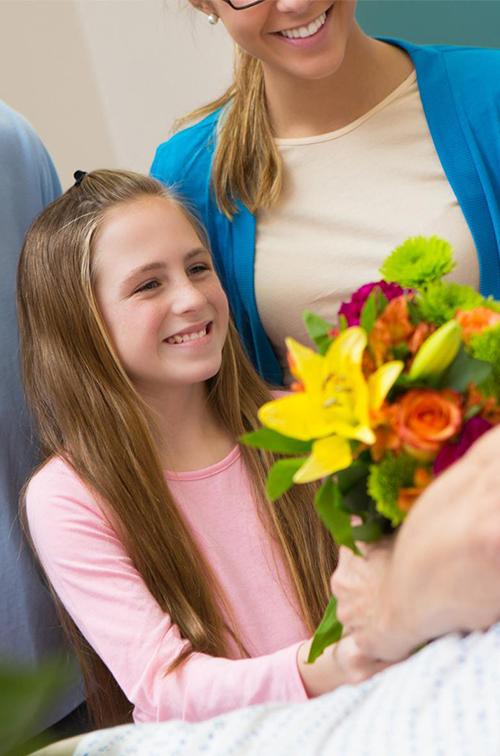 Be Our Guest
To create a positive experience, our hospital is designed with patients, healing, and visitors in mind. Here are just a few of the hospital amenities we provide at Texas Health Huguley Fort Worth South.
Calming and comforting chapel with on-site chaplains
Complimentary wi-fi
Cafeteria and Bistro Seventy-Seven, serving Starbucks© coffee
Free valet parking
Cloverkey gift shop
Private, spacious patient rooms
Visitor's Policy
Inpatients are allowed 2 visitors at a time. One overnight visitor is allowed per patient. Special visitor restrictions may exist for specialty areas such as CVICU/MICU, Women's Services, Surgical areas, Behavioral Health and Emergency Department. For Labor and Delivery, please note doulas are considered part of the care team and not included in the visitor count.
All visitors must enter and exit through the main hospital entrance. Each visitor must wear a mask while inside the hospital, masks are provided at the main entrance for all visitors.
Visitors must wear a mask at all times, including while in patient rooms.
Visiting hours are 9 am to 8:30 pm
Visitors must be at least 12 years old.
Children visitors should be 12 years or older. Children visitors should be limited and may be restricted from isolation rooms to protect them from potential exposure to an infectious environment. Children visitors must be accompanied by an adult and should not be left unattended without adult supervision.
Visitors accompanying ER patients may be asked to leave the waiting room and wait elsewhere until the patient is taken to a treatment room. Then the visitor may rejoin the patient. If the patient is admitted, the visitor must check in at the main lobby at the first opportunity during visiting hours and follow all other visitor rules.
All visitors must comply with certain requirements, or they will be asked to leave the hospital.
Thank you for joining us in our efforts to prevent the spread of COVID-19 and helping to keep our community safe.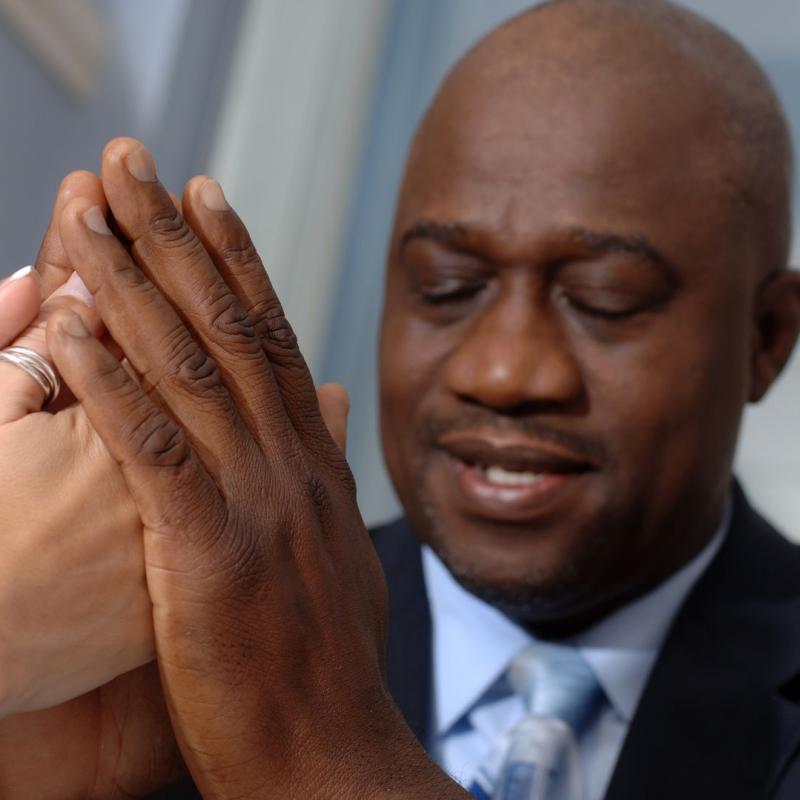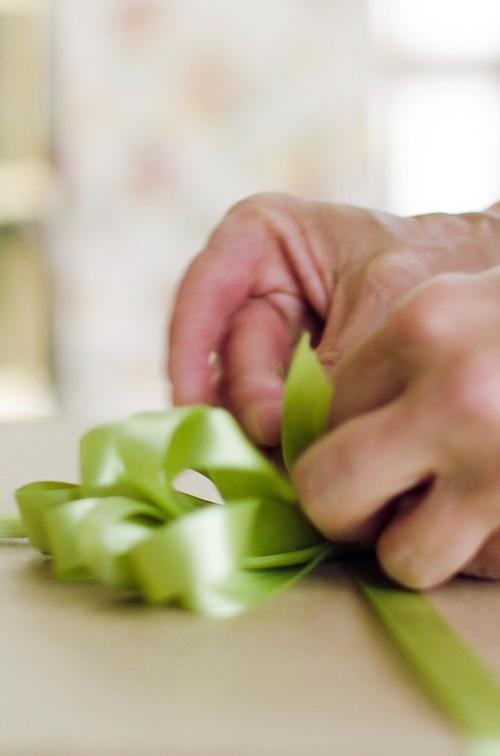 Gift Shop
Shop online here. Phone orders are available during operating hours at Call817-568-3164. Orders placed within two hours of closing are delivered the same day. No additional charge or minimum purchase required for hospital deliveries. For your convenience, we accept Cash, MasterCard, Visa, Discover and American Express.
Gift Shop Hours:
Monday - Thursday: 7:30 am to 8 pm
Friday: 7:30 am to Sundown
Saturday: Closed
Sunday: 11 am to 4 pm
Holiday hours may vary.
We Offer:
Fresh flower arrangements
Balloons
Baby gifts
Greeting cards
Candy, snacks and drinks
Books
Personal care items
Socks, slippers and robes
Fashion apparel and accessories
Games and toys
Inspirational gifts
Seasonal gifts
Hospital logo merchandise