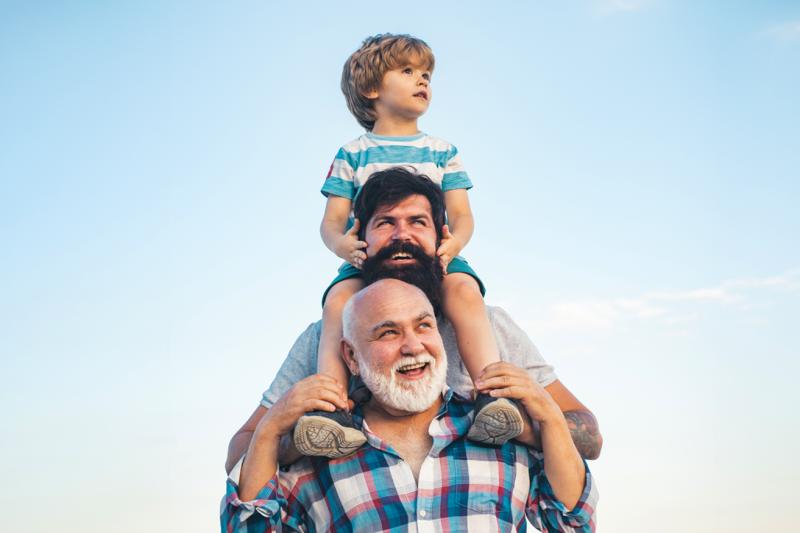 Comprehensive Care for Men
​Men can be hard on their bodies. Let us take charge in bringing you convenient options for your body's regular maintenance.
From annual check-ups to essential screenings, Texas Health Huguley is committed to helping you be the best dad, husband, brother, and son you can be.
Get on board with protecting your health today.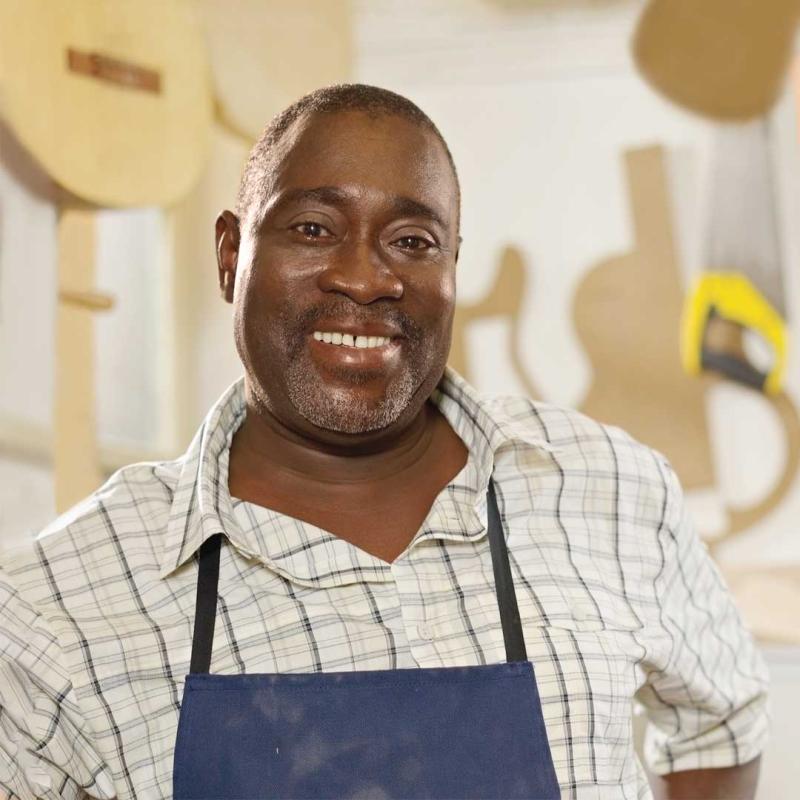 Our Services
6 items. To interact with these items, press Control-Option-Shift-Right Arrow