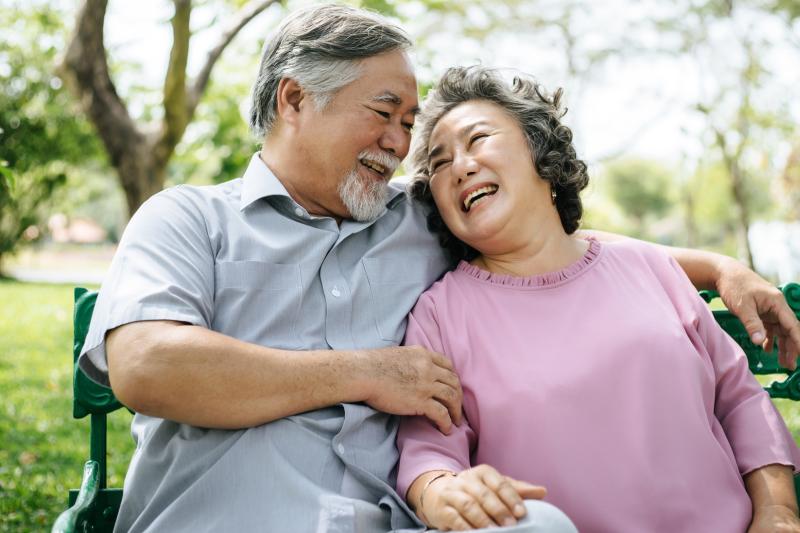 A Care Plan All Your Own
We're here to help you achieve your health goals through every age and stage. That means getting to know you, so we can understand your needs and discuss how we might address them with a plan for your care that's uniquely yours. Whether you need assistance recovering from an injury, guidance living at home independently or help understanding your prescriptions, we're here to see that you're well cared for.
Collaborative Specialties for Your Peace of Mind
Your needs dictate which specialists you'll work with to help you feel better. We connect you with experts from across specialties to ensure your needs are met. We work with specialists in:
6 items. To interact with these items, press Control-Option-Shift-Right Arrow
Inpatient and Outpatient Rehabilitation Services
Working on Your Whole-Person Health
Our social gatherings and free, community-driven engagement opportunities allow you to master your own health and make meaningful relationships along the way.
3 items. To interact with these items, press Control-Option-Shift-Right Arrow
Education Programs and Social Events

Get better informed about your health right in your community. We coordinate education programs and social events, so you can learn about current health-related topics, chat with a qualified health professional and meet peers who share your enthusiasm for good health.

To learn more, call Call817-551-2652 or email Huguley-Admin@AdventHealth.com

Health and Fitness Tools

Exercise gives your whole health a boost. That's why we have a variety of opportunities to safely challenge your own physical health alongside peers and with guidance by fitness experts. You'll have access to our weight room, indoor and outdoor running track, and a pool. Register for an aerobics class or take a course to learn how to manage living with arthritis. No matter what gets you moving, our full-service Fitness Center has a program for you.

SilverSneakers Fitness Program

Specially designed for seniors, SilverSneakers is a health and fitness program that understands your goals and develops daily classes to help you meet them. SilverSneakers welcomes seniors from all fitness levels who are dedicated to improving their physical health with fun, challenging endurance training, as well as boosting social health with like-minded peers.

To learn more, call Call817-568-3131 or visit SilverSneakers.com